u
This incident happened at the Kruger National park. Saw this pic and wondered if there was a video where the cheetah was chasing the buck and it leaped into the car. Here is the video..
Waterval Ijtima will be held at Mia's farm this year starting from Friday  29, 30, 31 March 2013 Here is the map Address: 55 Maxwell Drive Woodmead north Sandton Entrance for Public at Gate 2 on Woodmead drive R55 Download this map here  
we have moved to www.nanima.co.za long time ago..
Download 2013 Independent School Year Planner  Download 2013 Inland school year planner  Download 2013 Coastal School Year Planner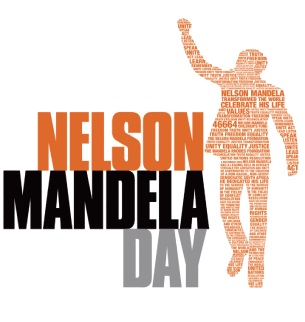 This was the last time I saw Madiba in the golf kartjie. Yesterday went to Liliesleaf the place where  Madiba and 11 other freedom fighters were caught. Was amazing to see where it all happened and to see some unsung heros especially how 4 escaped from Marshall town station. What are you doing for your […]
Nelson Mandela to feature on the South African money, announced by South African Reserve Bank. Looks like Big 5 going to be extinct.. while if the poachers carry on the way they going, we might not see rhinos. Found this on twitter.. sneak preview of Mandela Money. Money launched on 11 February 2012. 22 years to […]
Sad, a mother who obviously had high hopes for her child was killed today during a stampede at UJ. 22 were injured. Full story about how the mum ,a nurse passed away in the Sowetan.  Gloria Sekwana, a nurse, came all the way from London to enrol her son Kgotsile. According to the Sowetan he […]