myMuslimah app
Download myMuslimah App
Promo video  by: 
Promo video sponsored by:
myMuslimah to track you menstruation according to either the hanafi or shafi madhabs launched on Women's day on 9 August 2018 in South Africa. A first app of it's kind in the world tracking muslimah menstruation. an App for the muslim women brought to you by Nanima Foundation and 1000 Good Deeds. Tested and approved by aalimahs, muftis and learned scholars.
It allows you to add your cycle. It has an amazing feature that can tell your status if you are in haidh(menstruation) or istehaza(abnormal bleeding). Be the first in the world to test out our app.  All rights reserved.
Straightforward log of haidh and istihadah
Chose between hanafi or shafi madhabs
Status feature to let you know if you in state of haidh or istihadah
if abnormal bleeding automated explanations
Notes for your to jot down any issues you may be facing.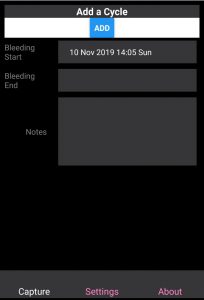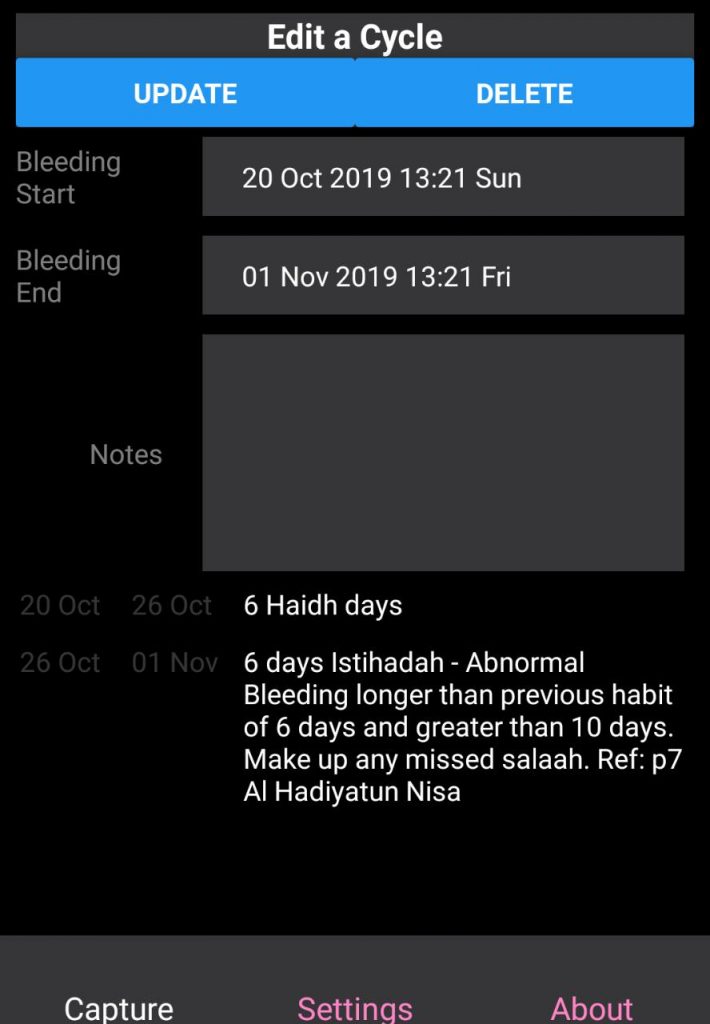 About myMuslimah app
Launched 9 August 2018, The first app  ever to be made tracking menstruation and abnormal bleeding of a muslim woman according to the fiqh rulings of hanafi and shafi. This app that was designed by muslim woman for muslim women. App was vigourously tested and approved by aalimahs, muftis and islamic scholars.
myMuslimah incorporate all the precise fiqh rulings for both shafi and hanafi. Focuses only on menstruation.   Simplistic log that automatically calculates if you are in a state of haidh or istihadah with a status feature that tells you at any time if you are in haidh or istihadah.
As a muslim woman we always are uncertain whether we are in haidh or istihadah. Whether if we bleeding should we be fasting or not fasting. Should we be performing salaah or not. This myMuslimah app removes the guess work. Has feature also explaining exception cases when it comes to abnormal bleeding. Send us your feedback http://bit.ly/mMFeedback
p>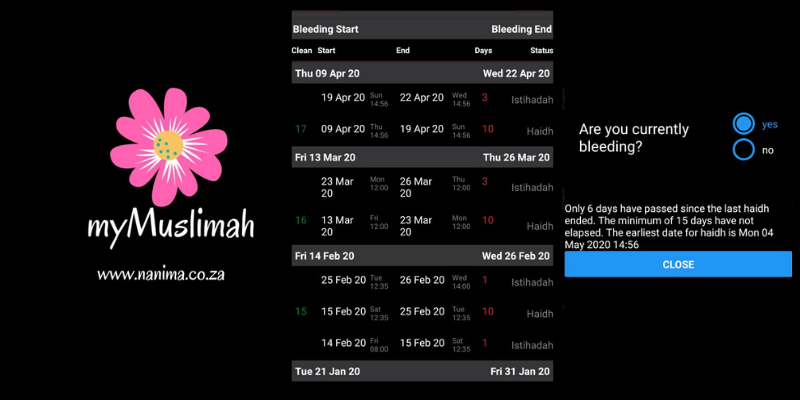 ANY ISSUES LOG HERE
Send us your feedback http://bit.ly/mMFeedback
TAKE THE FEMALE FIQH QUIZ