For #Mandela100 we plan to plant 100 trees in Klipfontein view in Midrand on 18 July 2018. 
The remainder will be allocated to masjids and other places in the surrounding area where Nanima stays. 

To commemorate Nelson Mandela's 100 years, Nanima Foundation plans to plant 100 trees at a township and masjid near her  in Midrand Johannesburg. Donate a tree at
ONLY R100
and get perpetually rewarded. Muhammed (Peace be upon Him) says "
When a Muslim plants a tree and something is eaten of it, then it is a charity from him; anything which is stolen from it is also charity from him and what beasts feed from it is also a charitable donation. And what is being eaten by the birds is also a charitable donation for him. Hence, whatever loss one incurs will be included in charitable donation (because it benefits humans, animals and birds). That will be the charitable donation until the day of Resurrection.
"
 {Muslim in al-Sahih,3:1188 Hadith #1552}
more info Good Deed 6: Plant a tree
100 tree campaign partners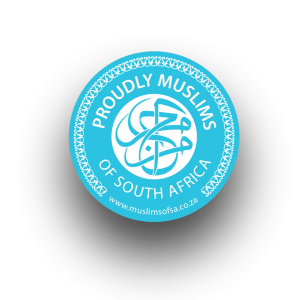 Inspirations by Abdur Rahman Laily – Plant 100 Fruit Trees Initiative for Mandela Day