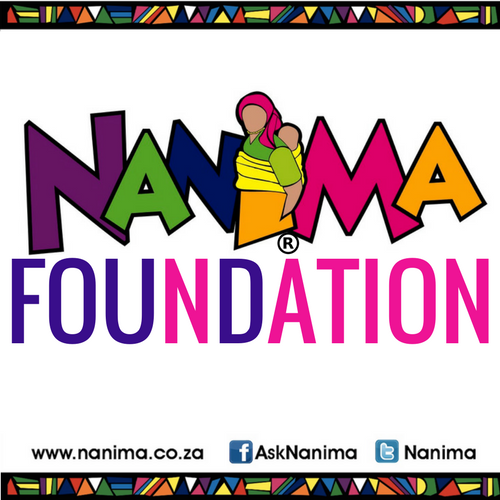 Alhamdulillah, Nanima Foundation is official. We are a Non profit organisation and a public benefit organisation. We also have Section 18A certificate approval if anyone wants to donate and requires this certificate.
more info whatsapp 0817880353 or email nanima@nanima.co.za
HAMPERS DELIVERED
Tembisa Masjid
Little rose

Marlboro and Alex
RAMADAN HAMPER APPEAL
The Messenger of Allaah (salallaahu 'alaihi wa sallam) said,
"Whoever feeds a fasting person will have a reward like that of the fasting person, without any reduction in his reward."
(Ahmad and Al-Nasai. Also verified by Al-Albani as sahih)
If you would like to sponsor a ramadan hamper and receive a section 18 certificate email nanima@nanima.co.za or whatsapp 0817880353
1 can Appeal
If you would like to be a drop of point for cans please whatsapp. We will need you to deliver cans by Thursday 25 May 2017 to our address. We are looking for specifically sandton, killarney, houghton, marlboro, kelvin, linbro park , buccleuch, Sunninghill, rivonia, midrand area as these are closest to us.
whatsapp me if you are able to collect some cans in about 2 days 0817880353
1 Can APPEAL AT THE EXPO – 21 May in Nizamiye
Drop of cans at the Nanima stall at Nizamiye complex in Le Roux avenue Midrand
1 Man Can – Alhamdulillah last set up preparations and we are ready for the Nizamiye Mosque Open day and Nanima Home industry expo on le Roux avenue in Midrand. In the spirit of Ramadan. half funds raised from the profit of the stalls will be given to Nizamiye Masjid and the rest will go to the inaugural official Nanima Foundation project. We will use all our funds for Ramadan hampers for the widows and needy. If you are coming to expo we are appealing you donate 1 can food or more if cos 1 MAN CAN…. this is usually the most expensive part of the hampers and will help us tremendously.
Our hampers are only R350. Please leave can at the Nanima stall at the expo.
If anyone wants to collect cans for our campaign in your area. Contact us
more info whatsapp 0817880353 or email nanima@nanima.co.za