Please note the braai competition was cancelled.
READ CAREFULLY.   APPLICATIONS CLOSE 26 OCT 2015. 
NB. The expo will be held outdoors and you will require to bring your own shade i.e Gazebo or umbrella
Expo will be held Sunday 1 November 2015
1. Complete application form
2. stalls will go through approval process
3. Information will be sent to you to confirm spot
4. Payment means automatically you agree to terms and conditions of the Ask Nanima home industry expo
5. Only once payment is received and exhibitor code generated will your stall be allocated
6. All stalls are allocated on a first pay first allocation basis per category
7. Applications close monday 26 October 2015
8. No stalls will be allowed after closing date or on the day of expo if payment was not received and Exhibitor code generated.
9. Expo will start 7am with the fun run, registration starts from 6h00
10. Please note all the food stalls have been allocated already i.e Biryani, chicken tikka type stalls.
Prices
1 table size ONLY , you are not allowed to bring extra table for this space– R280
3mx3m stall – R530
6mX3m – R1050
All stalls come with 1 table bring your own chairs, gazebo or shade. As expo on concrete brings bricks and string to tie gazebo down.
ADDITIONAL CHARGES
If you require more tables – R50 for extra table
LIMITED Electricity R150 (taken at own risk especially due to risk of loadshedding)
Successful Exhibitors
Once your application is successful and you have made payment you will receive an exhibitor code. there after you will receive all the expo day info.
If you are unable to complete form ONLY or can't get anyone to assist to fill in form call or whatsapp 0817880353 between 9h00-11h00 for help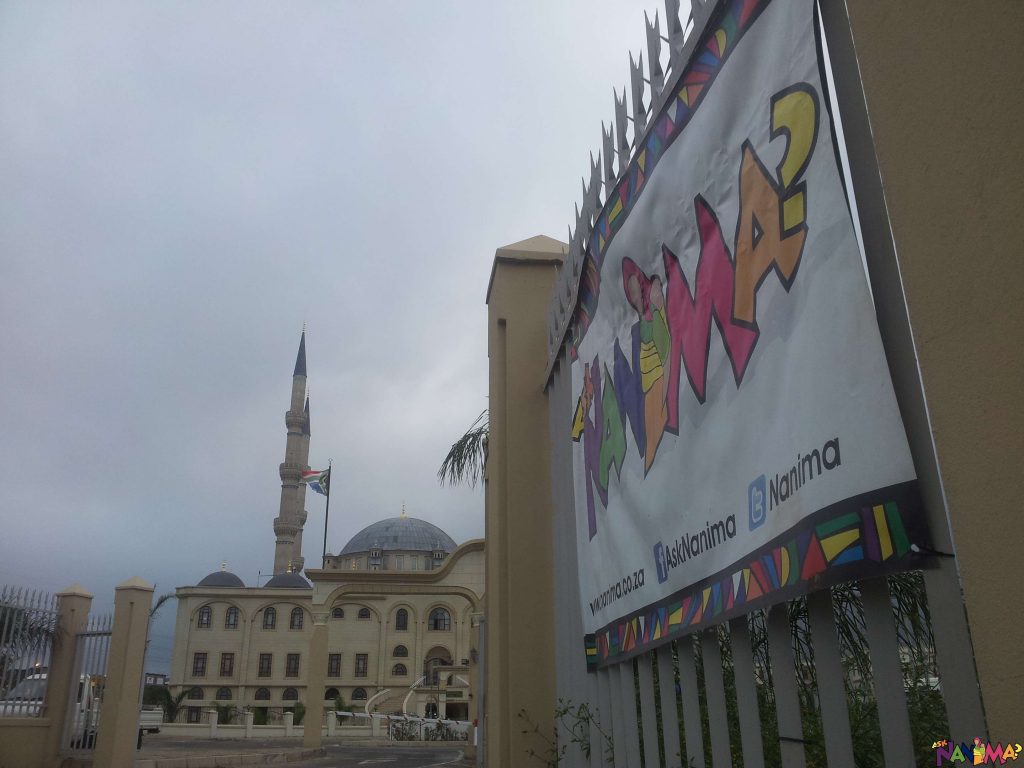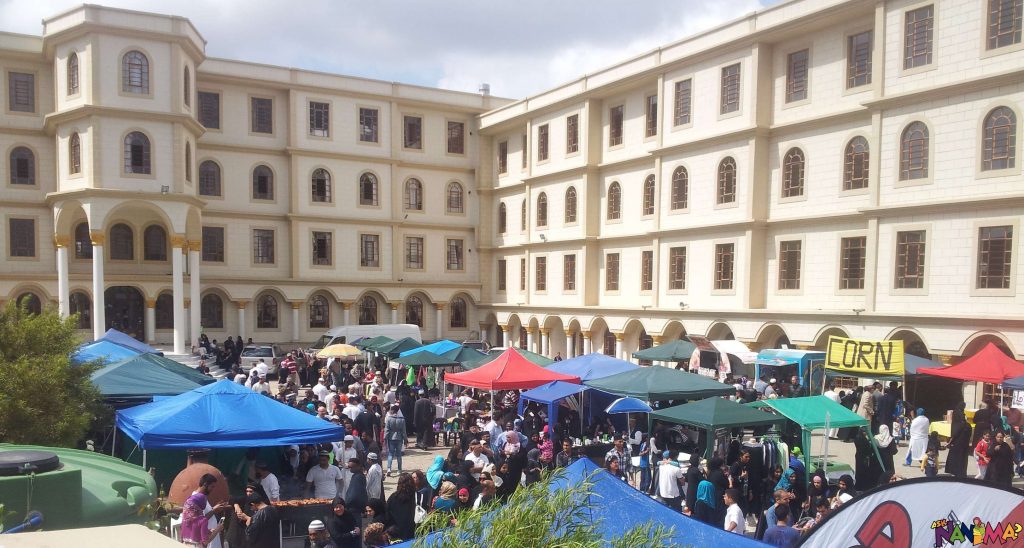 If you can't see application form below click on this LINK – November Nanima Nizamiye Family Fun Day