Nizamiye Nanima Home Industry expo 2014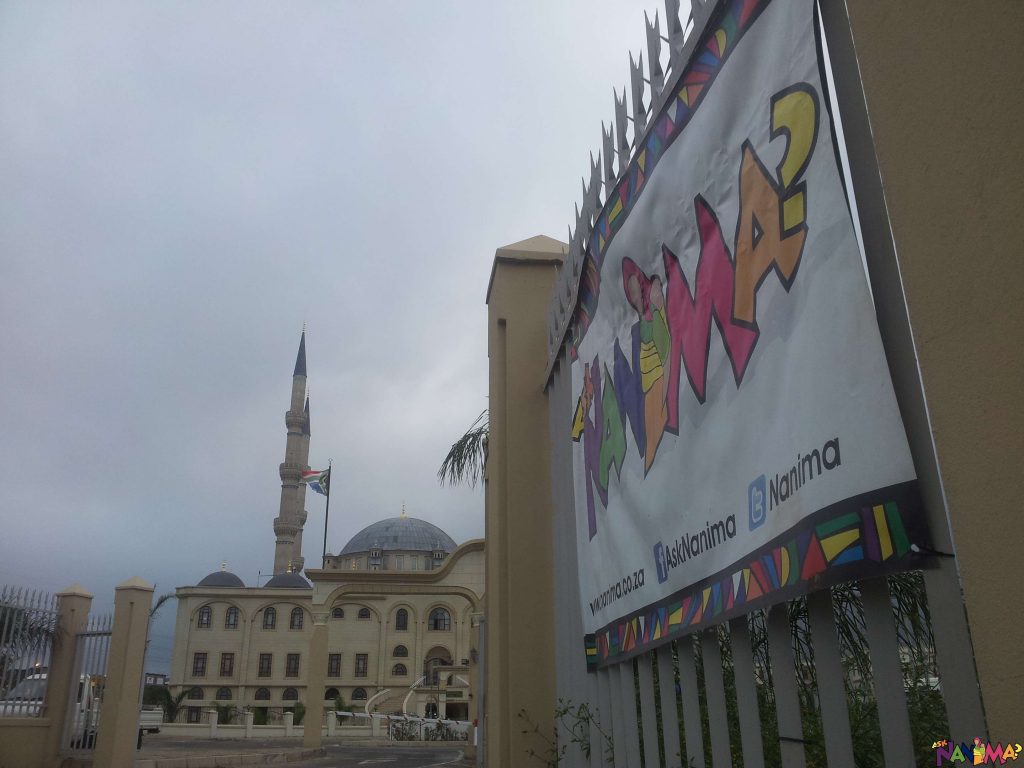 Nizamiye is my favourite place in Jozi. My kids and I are regulars there on Jumuah. We attend the Friday prayer and thereafter we picnic there with the dish of the day with our Simit and slush. It has been my dream to have an expo at Nizamiye for a very very long day. As we had our picnics I always made a silent dua to host a Nanima Home industry expo at this beautiful place. Earlier this year I approached the principal and we were given the go ahead to use Nizamiye school courtyard as our venue for our Purple Heart ChariTea event, Nanima Home Industry expo and the launching of Asmaa Khan's book surviving. I was ecstatic. What was even best news it would be held on 21 March, a Friday public holiday. Alhamdulillah the day went of perfectly well and the weather played nice till the end. We have heard many great feedback about this event. May Allah grant us many more events with so much barakah in it. What I loved most about this expo was that we had many unique stalls and lot more home industry stalls that we have been trying to target to get exposure.
At this expo we were honoured with my Nanima. She is from Rustenburg and her life making papar and using that to educate her children was one of the inspirations behind the Ask Nanima website. Many family members attended as well and special thank you to all of them for all the help on the day.
The expos are impossible without the help of my sisters, brother, in laws, helpers especially my father and Ask madala
Presenting to you the Nizamiye Home Industry Expo 2014
This slideshow requires JavaScript.
Nizamiye Nanima Home Industry expo Directory
This slideshow requires JavaScript.