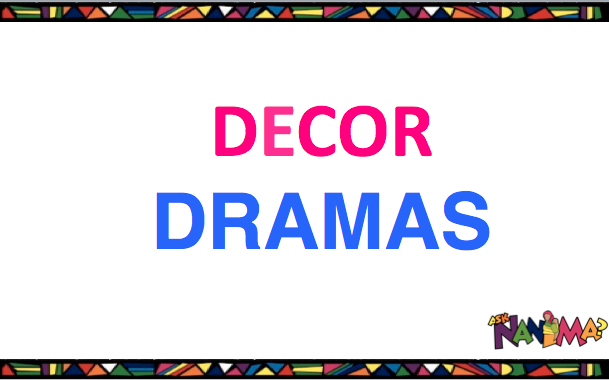 Have any decor drama, need advise ask Zakkiya Khan in our forum – http://bit.ly/NaniDecorDramas
If you recall Zakiyya was part of our Lunch Date competition.
To see her entertaining lunch date episodes – Zakkiya Khan Lunch Date  

About Zakkiya Khan
Your home is a place of solitude. It is the place you wake up every day and it the space in which you enjoy the company of your loved ones.  Our most treasured memories are formed in our homes – It is necessary that our homes become a beautiful backdrop to our colourful memories.
Zakkiya Khan is an interior architect with 4 years' experience in architectural, restaurant and retail design.  She recently decided to start her own blog, Winking Plum www.winkingplum.com, in order to inspire the world with creative living through documenting her own creative journey.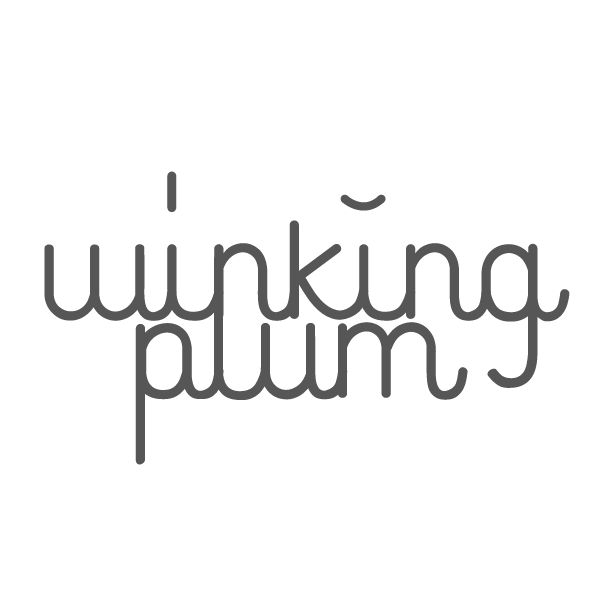 On Winking Plum, you can expect to read about inspiration, DIY design ideas, printables, templates, travel journals and her popular Friday "Get the Look" post, where she breaks down a prevalent home interior image from Pinterest and creates an inspiration board of similar / the same furniture items source-able in South Africa.  Follow the blog:  www.winkingplum.com & join Winking Plum on facebook https://www.facebook.com/winkingplum.
Zakkiya has decided to partake in the Ask Nanima décor drama forum where she will be available to respond to your home design and décor questions using her industry knowledge.  She will also provide insight and tips on achievable home face-lifts as discussion topics.
Everybody deserves good design. 😉