Zaid's story:
Zaid, a three year old boy from Johannesburg, South Africa has an extremely rare liver condition. He was diagnosed with Hereditary Type 1 Tyrosinemia.
This condition means that Zaid's liver is unable to break down an essential amino acid, tyrosine. This build up of tyrosine in the body becomes toxic, damaging major organs including the liver, kidneys and spleen.
Zaid has been using an expensive medication which costs close to R100k per month which is allowing him to live a normal life. For the first time Zaid is happy and able to experience life as a child.
Unfortunately Momentum Health are cutting off funding for this medication from September 2013. This is a massive setback to Zaid's health and jeopardises his life.
Tyrosinemia type 1 belongs to a group of rare, inherited metabolic disorders caused by impaired breakdown of tyrosine. Tyrosine is one of the 20 amino acids found in all proteins. When the body has used all the tyrosine it needs for protein production, the excess is normally degraded. If this metabolic process is defective, as in tyrosinemia type 1, toxic products accumulate, thereby causing liver and kidney damage.
This medication Ortadin costs about R112000 a month to keep Zaid alive.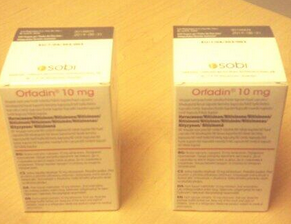 Read more about his condition here:http://www.socialstyrelsen.se/rarediseases/tyrosinemiatype1
Please  him by following his story on twitter and facebook or help in any way possible.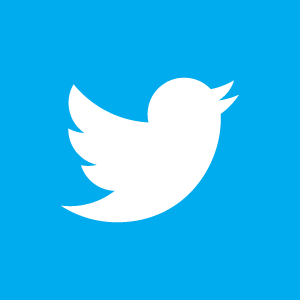 Please assist if you can help in anyway, spread the word  or say a prayer for Zaid.
For more info or banking details to contribute for the Zaid's father
Muhammed Mayet
082 307 1362
072 566 6543
21 August 2013
Hi All
Have a look at what Momentum Health is doing for my son this week. Please follow and get everyone you know to get this story out.
Website is: http://bit.ly/1cWbNs2
Facebook: https://www.facebook.com/MomentumZA
Twitter: https://twitter.com/Momentum_za