My son Poiroo and I went to fetch my daughter Bachoo early from school.  There was talk of light snow in Sandton and I didn't want her to miss it. We went for drive towards Midrand. Had a vantage point and could see clearly where the snow was going. We drove towards the east and it started snowing on highway. We took Modderfontein offramp. We were getting excited with small patches of snow we were seeing. We drove into Modderfontein and saw light patches of snow. From there we could see some snow fall. As we were leaving it started snowing fast and furiously near the Gautrain railway line in Modderfontein. Here are the pics. Seems snow has moved towards Ogies side.
Searching for Snow in Johannesburg
From Midrand you could see it going from towards the East

Pics before Snow in Modderfontein and patches on the way
Snow fall Modderfontein August 2012
Finally as we were leaving Modderfontein it came down fast and furiously

apologies a bit shaky, was trying to catch it quickly without getting snow in my mouth as I am fasting
Modderfontein Snow August 2012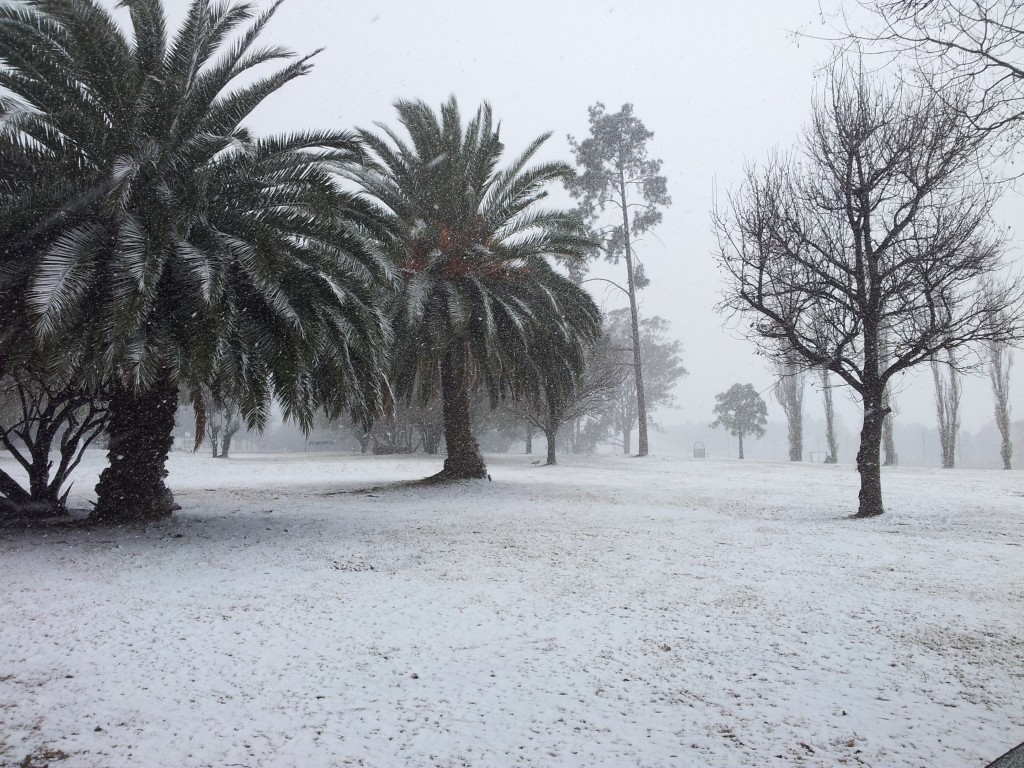 Eish, are we having a White Ramadan while we fasting, wonder if there will be a white Eid.
Thanx to all the submitted pics.
send us your snow pics nanima@nanima.co.za
 Snow in Roshnee and surrounds August 2012
Here are some pics were received regarding Snow in Jhb South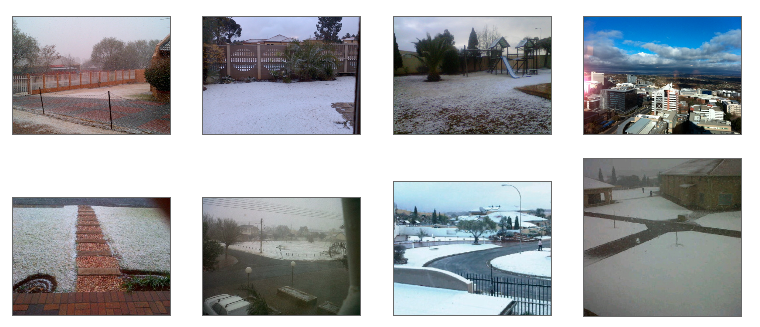 The one image is to show you clouds coming towards Jozi
 Bird eye view of Johannesburg South, apparently light snow in Sandton
 Johannesburg CBD Snow
Snowing at the  Oriental Plaza August 2012
Bethlem Snow August 2012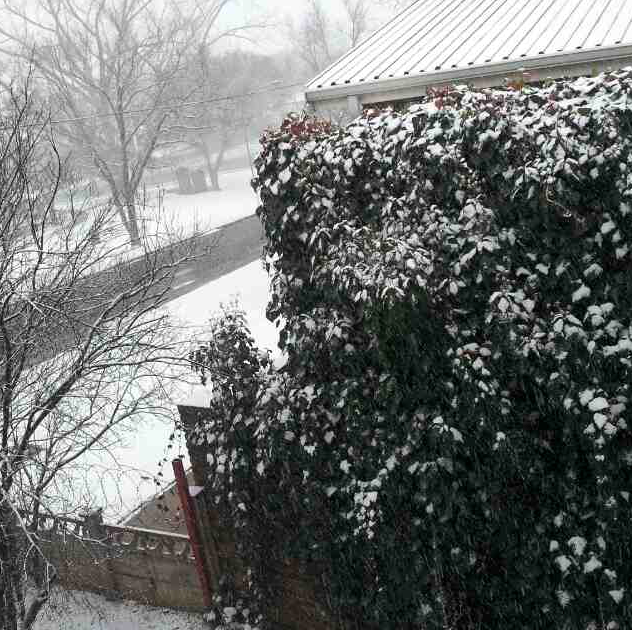 Kokstad snow August 2012
Snow in Lime Acres Northern Cape August 2012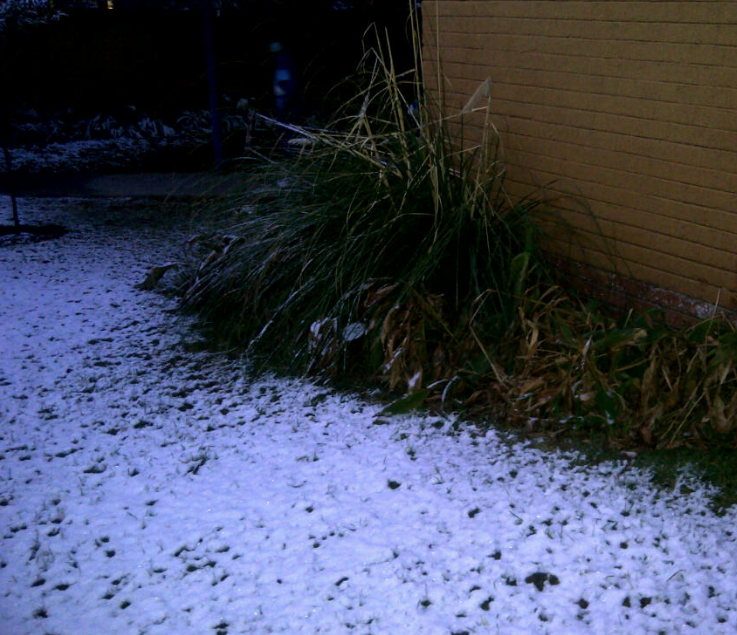 Snow in Notthingham Road KZN
Snow Palm Ridge August 2012
Other pics received Snow in South African August 2012