So I finally managed to do my Eid experiment with Jalebi. Melting in your mouth Jalebi. Actually melting before it even reached your mouth Jalebi.. I am not sure what I did wrong. I  think the syrup was too hot and the jalebi were not fried crispy enough to withstand the heat. Some the squiqqles reminded me of Paul the octopus from the world cup.  I transported it to it's destination and they were soft and plat(flat) like pancakes.  Jalebi has a new style now. I used egg yellow as the recipe suggested and saffron but the Jalebis were a nice yellow colour not your normal orange. Argh 100 percent for effort. Anyway all in the taste ne'.
I used the recipe from Purple Indian Delight don't have it here now, got something similar from the web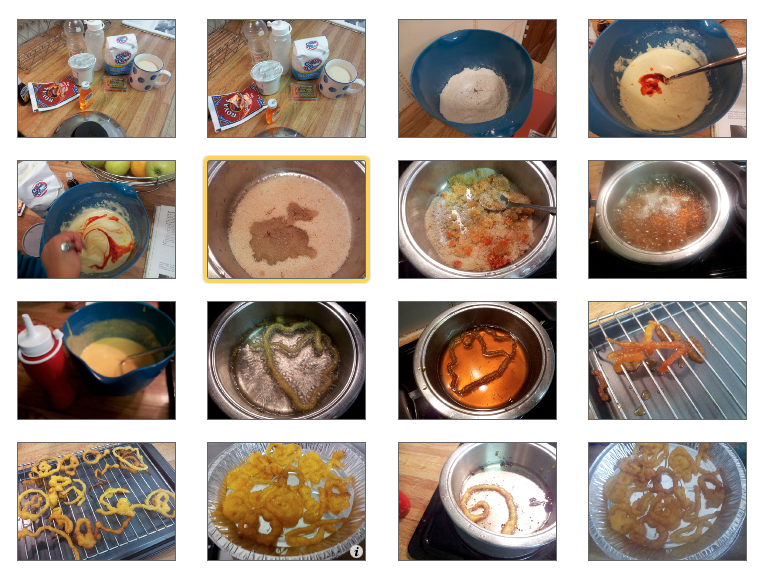 Ingredients:
1 cups self raising flour
1/2 tsp baking powder
1 cup yogurt
Vegetable/canola/sunflower cooking oil for deep frying
1 cup sugar
Few strands saffron
half tsp orange food colour
1 tbsps rose water
Method
Mix the flour, baking powder and yogurt
Pour batter into a  dispensing bottle.
To make sugar syrup: Melt the sugar with the rose water and boil to get a one thread consistency. To check for one thread consistency, carefully dip the tip of your index finger into the syrup, touch your finger and thumb together and genly tease apart. If one thread is formed between your finger and thumb the syrup is done.
Heat the oil . To test for the right temperature, drop a small amount of batter into the oil. If it sizzles and rises to the top of the oil, the oil is hot enough. Keep the flame on medium at all times to ensure all round cooking of the jalebis.
Now hold the tomato sauce bottle over the hot oil and squeeze the batter into the oil into a wiggly, randomly coiled circle. Squeeze out several at a time.
Fry till light golden and then remove and put directly into the sugar syrup.
Allow to soak for 2-3 minutes and then remove.
Serve warm.
source: indianfood.about.com