Lunch Date Cook Sister Profile – 21 April 2012
Name: Shazia Motan
Married
Kids:  2 boys
I am 26 years old married to Fuad Motan and have two beautiful sons, Faizan and Shazad. I am a Services Manager at Interlink IP Solutions. I absolutely love the Kitchen, if I could sleep in it I would. I started cooking at the age of 8 years old; my Grandfather taught me how to cook. I have my own online takeway where I provide home cooked meals. It is called My Fine Food – http://www.myfinefood.co.za –  website still under development at moment. Will be live soon.
Meet Shazia ,  her family and the judges
Blackberry users can watch the lunch date here in th-
VUCLIP – Lunch Date Cook Sister – Meet Shazia Motan Episode 1
 Stream  Vuclip for Blackberry meet Shazia Motan Hi Res | Vuclip blackberry meet Shazia Motan low res 
search for Mobile Version – Shazia Motan Episode 1 – Intro Lunch Date 2012 in http://m.vuclip.com
 Lunch Date Episodes
will put links as we reveal the episodes
We will have 5 episodes of the lunch date contestant and will reveal them daily in the next few days.
Our first episode above –
Second Episode –  Starter
Third Episode – Main Course
Fourth Episode – Desert
Finale' Episode – Judging by judges, nanima and  my favourite was listening to Bachoo comments 🙂
After you watch the episodes- try out the recipes and be and  judge for yourself as a family.
Be an audience Judge and stand a chance to  win a choria lucky packet worth R200
Judge Shazia Motan's meals. After watching each episode., try out the recipe, sit with your family and judge the meal as a family.Take a picture of your effort.   We will upload everyones attempts in an album on facebook.
To enter you have to complete the score judging sheet below  and email us a photo of your attempt.
Send us a picture of your attempt to nanima@nanima.co.za .
The picture with most likes by  Monday 30 May 2012   for either the starter, main or dessert will win.
  You could win this lekker choria lucky packet from   Nanima Bizaar worth R200.  Judging forms for audience who particpate will be in each episode  under each recipe
Choria Lucky Packets sponsored by Nanima Bizaar 

Still Photography and Judging done by Saaleha Idrees Bamjee

ShootCake was launched with the vision to provide quality promotional photography for home industries based in Gauteng, South Africa.
email info@bakersb.co.za or bakersb@mweb.co.za
phone: 0826888280
for all your bakeware, cake decorating, fondant tools, kitchen gadgets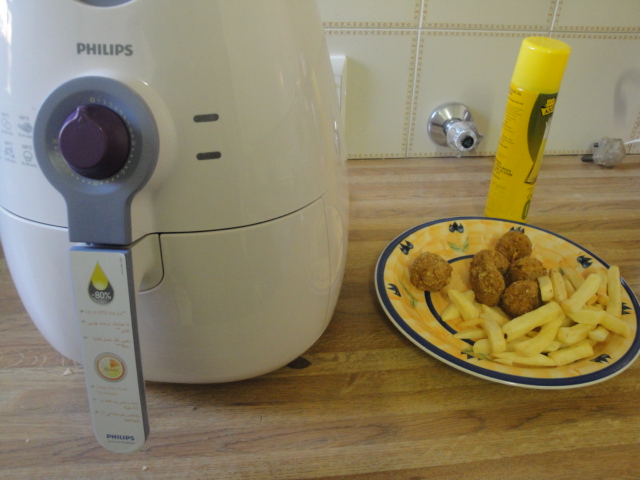 All contestants will participate in a cook off at the end of the year.
A&S Wholesalers have kindly sponsored the Phillips Airfryer as the main prize for the Lunch Date Cook Sister 2012.
A&S Wholesalers based in Pretoria is a a wholesaler and retailer of all branded consumer electronics. Audio/Visual, Appliances, Car Audio, Photography, Gaming, Cellular , appliances and IT – visit their online shop  http://www.answholesalers.co.za or like them on facebook – A&S wholesalers
more info about the competition – Lunch date 2012
if you would like to be a lunch date sponsor email us nanima@nanima.co.za