Lunch Date Cook Sister Profile – 25 March 2012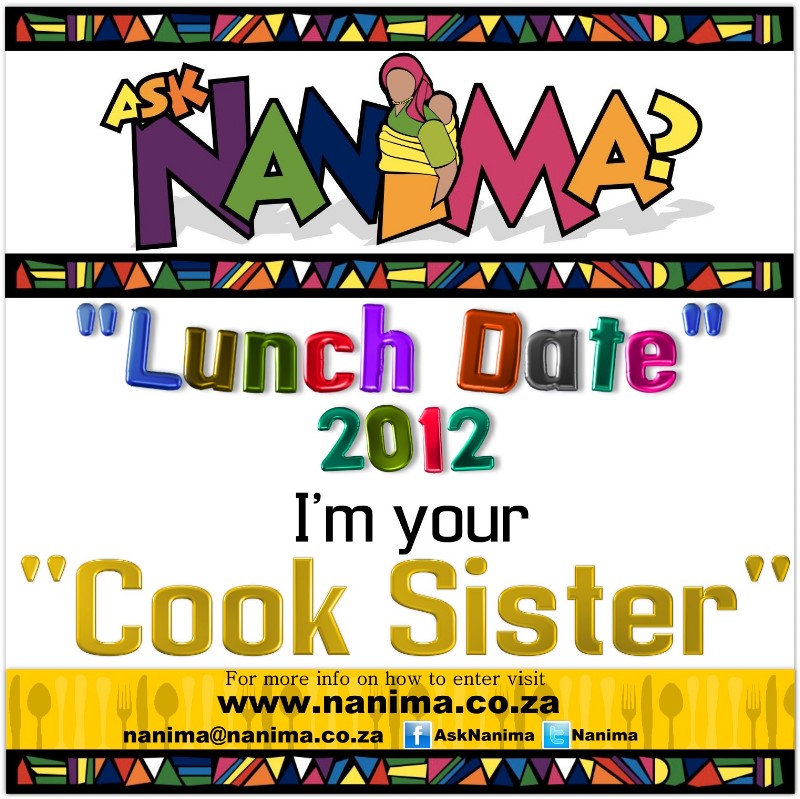 Name: Humaira Meer Hansa
Married – 5 years
Kids: 1
Job description: Quote Administrator – IT (also Studying towards my BCOM degree)
Favourite Food: Prawns, any prawns… lol
I have been cooking since I was 10 years old. yes 10. My Nanima initially taught me how to cook but when she passed on. My mum taught me more. Other than that I would always open cook books and randomly cook different recipes. Without a doubt I burnt a few meals lol… but practice makes perfect… I love cooking… and recently I have started baking and am loving it. I love the thrill I get out of people enjoying what I cook or of a recipe coming out perfect.( nanima, you know, you have tasted my steak)
Meet Humaira and the judges
Starter- Prawn Bruchetta
Main Course- Khowse
Dessert: Nutella Dessert
Judges scoring
For all your baking requirements in and around Ladysmith, KZN.
Please invite all your family and friends
Lunch Date Episodes
will put links as we reveal the episodes
We will have 5 episodes of the lunch date contestant and will reveal them daily in the next few days.
Our first episode – Meet Humaira and judges
Second Episode – Starter meal by Humaira Meer Hansa
Third Episode – Main Course by Humaira Meer Hansa
Fourth Episode – Desert by Humair Meer Hansa
Finale' Episode – Judging by judges, nanima and my favourite was listening to Bachoo comments 🙂
After you watch the episodes- try out the recipes and be and judge for yourself as a family.
Be an audience Judge and stand a chance to win a choria lucky packet worth R200
Judge Humaira Meer Hansa's meals. After watching each episode., try out the recipe, sit with your family and judge the meal as a family.Take a picture of your effort. We will upload everyones attempts in an album on facebook.
To enter you have to complete the score judging sheet below and email us a photo of your attempt.
Send us a picture of your attempt to nanima@nanima.co.za .
The picture with most likes by Monday 30 April 2012 for either the starter, main or dessert will win.
You could win this lekker choria lucky packet from Nanima Bizaar worth R200. Judging forms for audience who particpate will be in each episode under each recipe
Choria Lucky Packets sponsored by Nanima Bizaar

Still Photography and Judging done by Saaleha Idrees Bamjee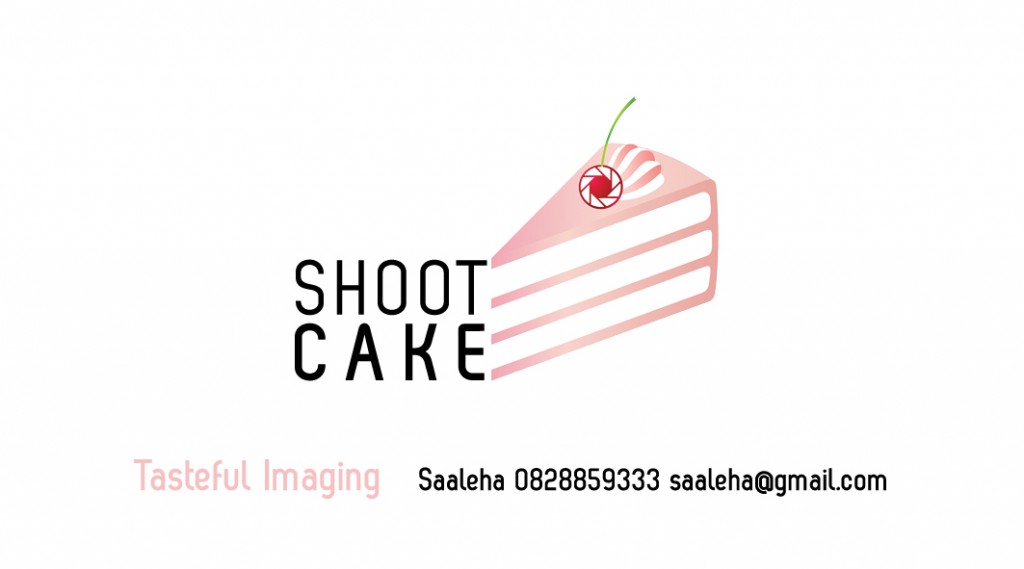 ShootCake was launched with the vision to provide quality promotional photography for home industries based in Gauteng, South Africa.
email info@bakersb.co.za or bakersb@mweb.co.za
phone: 0826888280
for all your bakeware, cake decorating, fondant tools, kitchen gadgets
Lunch Date Main Prize – Philips Airfryer
All contestants will participate in a cook off at the end of the year.
A&S Wholesalers have kindly sponsored the Phillips Airfryer as the main prize for the Lunch Date Cook Sister 2012.
A&S Wholesalers based in Pretoria is a a wholesaler and retailer of all branded consumer electronics. Audio/Visual, Appliances, Car Audio, Photography, Gaming, Cellular , appliances and IT – visit their online shop http://www.answholesalers.co.za or like them on facebook – A&S wholesalers
more info about the competition – Lunch date 2012
if you would like to be a lunch date sponsor email us nanima@nanima.co.za