I was busy on twitter and saw this pictures of Lioness and her lion cub and had to share it with you.  In contrast to the little baby Caleb Hope  that was thrown in the rubbish bin for ants to eat.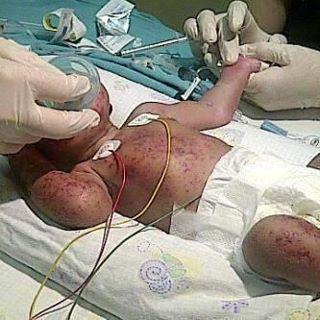 According to Sowetan A newborn baby boy found wrapped in a blanket at a rubbish dump near an informal settlement in Bloemfontein is doing well in hospital. Bloemfontein Medi-Clinic spokeswoman Amanda Appelgryn said the child, named Caleb Hope, was in good condition and breathing on his own. "He was on antibiotics due to the environment he was found in."    Workers at an informal rubbish dump near the JB Mafora settlement discovered the baby on Saturday afternoon and phoned emergency services.ER24 paramedics found the baby boy with the umbilical cord still attached to the placenta. He was hypothermic and struggled to breathe. Appelgryn said the baby had bite marks on his skin from ants while he was lying at the dump.
as of 30 September – The latest is Baby Caleb is still alive confirmed from the medi clinic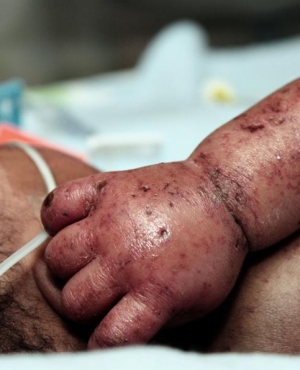 Would you like to donate towards Baby Caleb Hope
[poll id="3″]
to find out how you can help Caleb hope – email giftoflife@vodamail.co.za
Click here to send email to find out how you can help Caleb Hope
There is still HOPE – Motherly Love
There is  HOPE after all..
source:  Daily mail
Help Caleb Hope
Spokeswoman for the Shiloh Zoe Hope Trust in Bloemfontein Madelaine Cornelissen said it was expected Caleb would remain in hospital for the next seven days for observation.
"In the meantime we, in collaboration with the department of social services, would be looking for a place of safety for the boy."
The Shiloh Zoe Hope Trust is a non-profit organisation giving free help to unwanted babies and their mothers in Bloemfontein.
Cornelissen said they preferred to place the baby directly at a place of safety, with a family.
The number for the trust from their website – +27 (0)51 451 1014
source: Sowetan
Other articles about baby Caleb Hope