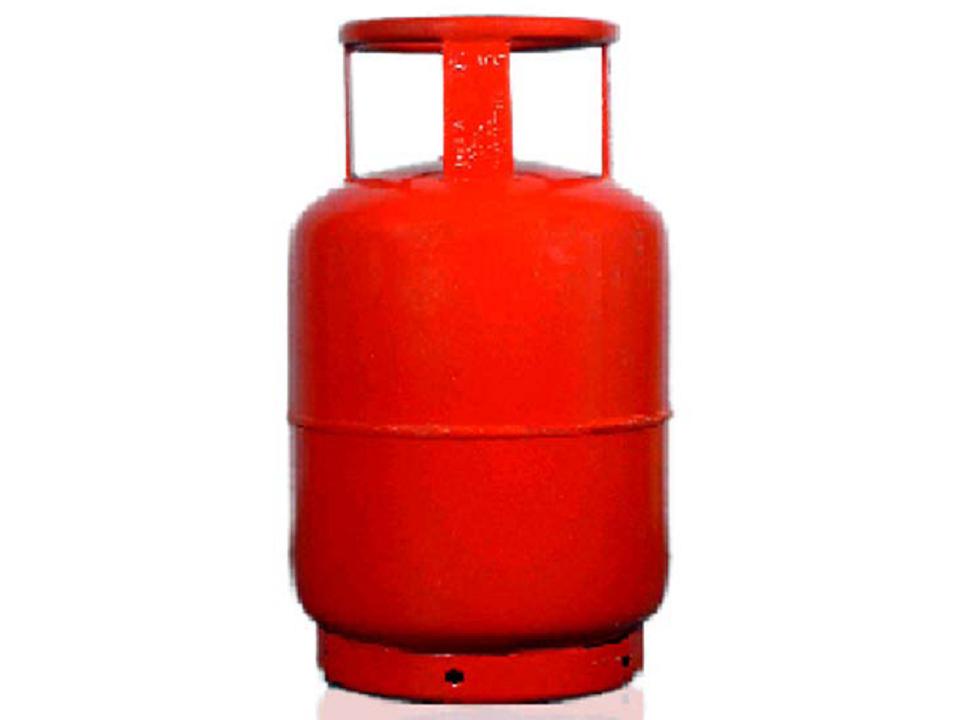 A weekend ago, my madala i.e my husband went hunting for gas. He went to about 10 garages and managed to find gas after the 10th one. Plus paid more for it. I think the standard price is R180 and he paid R190 for it. We were watching the news yesterday and they said if you pay more for gas then the regulated price the supplier can be liable for heavy fines. My father took our gas tank thinking it would be easier to find gas in mpumalanga but no luck. there is no gas to found there either. Apparently there is a gas shortage. It is getting colder and no gas :(.
Imports or pirates are causing the delays of gas to the country.
According to ewn news:
Afrox has confirmed the gas shortage in the country is likely to continue over the next few weeks.
The company's Simon Miller said they have opted to import gas for winter instead of sourcing it from local refineries.
"We are buying it on the international spot market and we expect supplies to land about the end of the month," said Miller.
According to money web
The Department of Minerals and Energy announced in 2010 that the price of LPG was to be capped. Currently retailers in Gauteng can charge no more than R20.68/kg for LPG. The pricing varies from municipality to municipality. Gas distributor Afrox at the time also expressed concern about the impact the pricing regulation would have on the LPG industry.
According to SABC news last night
he Energy Ministry will take tough action against retailers charging more than the regulated price on Liquefied Petroleum Gas (LPG), as businesses cash in on rolling power outages and gas shortages.
Coastal and inland prices are capped by government legislation. In Gauteng, a 9kg gas bottle should not cost you more than R183 while at the coast it is R166. Some businesses are cashing in on the high demand and while supply shortages compound the problem, maintenance and unforeseen shutdowns are the main causes.
Afrox spokesperson Simon Miller says: "Within an hour we were cleaned out. That is how big the demand is for LPG at the moment we even had to turn people away."
The Director for Hydro Carbon, Robert Maake said the penalty for inflating prices are very high. "People who are not complying will be liable for R 1m fine, imprisonment or both."
Customers can report high prices to the Department of Energy on (012) 444 4610.
Gas suppliers in South Africa
Afrox The customer service hotline is open between 07h00 and 17h30.
TELEPHONE: 0860 020202
easigas
Contact Info
Tel: 011 389 7700
& 0800 001 504
Email: info@easigas.co.za
Egoli gas
Contact Information
Landline: (0)11 356 5000
Totalgaz
Phone number
(+27-0)-21-941-4000