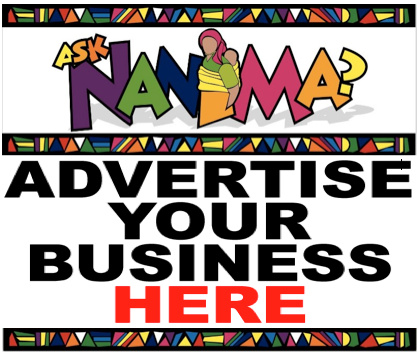 Do you want to advertise your business on Ask Nanima?
Let our statistics speak for itself
Ask Nanima? Statistics
We have just reached our 2 million mark in 2013.
Busiest day:60,334 — Thursday, January 7, 2010
In the Top 3 food blogs in South Africa Blog Awards
#2 Ranked South African Blog in January 2010 according to Amatomu Blogosphere in South Africa
We have between 1000 to 2000 visitors daily to the website..
stats as of 11 March and growing
facebook page – 23 000 likes
twitter – 4800
nanima website views – 2,122,707
SO WHY aren't you advertising on Ask Nanima? yet?
Home Industry Advertising
If your business is a home industry and falls under certain criteria. Advertising is free – MAHALA
You can advertise for free in the following places only
in the Home industry of the day post ONLY on the Ask Nanima facebook page
Ask Nanima Rate card for businesses
Left/Right banner on Ask Nanima Website ) R500/week
Facebook advertising offer a bizaar deal
Bizaar Deal
Do you want to offer a bizaar deal on Nanima Bizaar and 1 facebook repost
1. Registration for Bizaar deal is a once of registration fee starting from R500. You could either have a 24 hour deal or a limited coupon deal . e.g. Bizaar deal  more info about the bizaar deal email nanima@nanima.co.za
visit our Nanima Bizaar – http://shop.nanima.co.za
Fax: 0866137357 or
email: nanima@nanima.co.za
Let the negotiations begin..