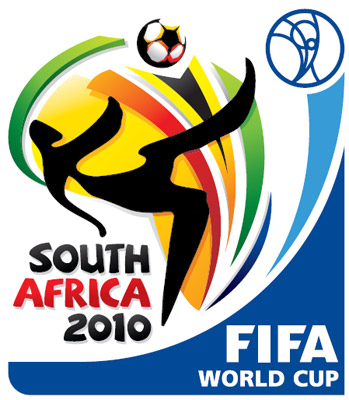 I am sure we all can't wait for the FIFA draw day to see if tickets we bought were worthwhile. It is really like a lucky packet. You buy your tickets and now we will find out when the draw happens if we were lucky or not.
The FIFA 2010 draw will be on 4 December 2009.
It will be held in Cape Town International Convention Centre(CTICC) at 7pm South African time.
the who's who of soccer will be gathering in Cape Town for this event as millions from around the world will be watching from their homes..
If anyone knows the secret to getting final tickets please share..